If your organization/company: 1) is currently conducting a golf tournament as a fundraiser or; 2) is considering having a golf tournament as a fundraiser or; 3) has but no longer does a golf tournament as a fundraiser, then I have an invitation for you.
Please join us
October 4th
or 5th for a special 
FREE
 seminar 
"How to Produce a Successful Golf Tournament"
 presented by Phil Immordino, president of the Golf Tournament Association of America. We'll start the day with continental breakfast, followed by the seminar, then lunch and networking. Next, you're invited to tee it up for 9 or 18 holes on our Arthur Hills-designed course. Or, if you're not a golfer, you're welcomed to take a cart and tour the course.
Our goal is to share with you tried and true ways to make your fundraising golf tournament efficient, effective, enjoyable and profitable! You'll learn how to recruit volunteers, get more golfers and sponsors, as well as new ideas for fun games and contests designed to increase your bottom line.
You are welcome to attend either session, so do not let a conflict of schedule prevent you from joining us! And YES! You're welcome to attend even if you are holding your current tournament at a golf course other than Waverly Woods or Blue Mash. We are happy to provide this as a service to charitable organizations, and the businesses who support them, who provide valuable services to our community. 
Seating is limited. To make a reservation for you and a guest, please respond to this email or call me at
410-299-5549
! We look forward to having you join us! And please share this invitation with those you think would benefit from attending. Thank you!
Sincerely,
Jeff
Jeffrey
Mose
Director, Marketing & Sales
Certified Golf Tournament Planner
2100 Warwick Way 
Marriottsville, MD 21104
5821 Olney-Laytonsville Road
Laytonsville, MD 20882
FREE SEMINAR, LUNCH & GOLF
"How to Produce a Successful Golf Tournament" 
Maryland
Oct. 4 – Waverly Woods Golf Club
Oct. 5 – Blue Mash Golf Course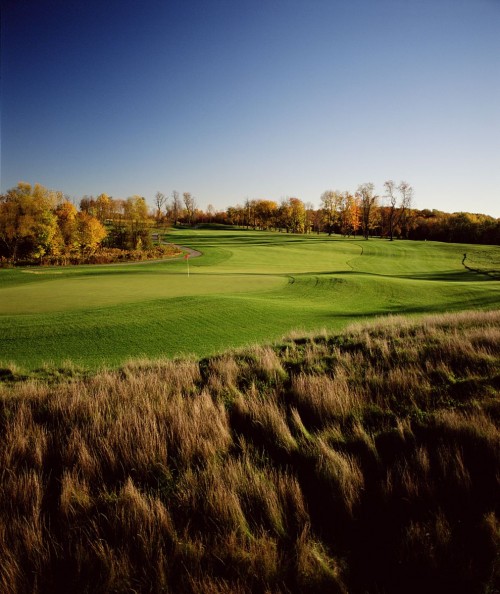 TOPICS COVERED
Selling Bigger Sponsors
Filling Your Field with Golfers
New Format Ideas
Games and Contests
Budgets and Time Lines
Operations
Awards Ceremony 
Much More
   Participate in an in-depth seminar covering the above topics and receive the tools necessary to take your golf tournament to the next level. 
SCHEDULE 
8:30 am

              Registration – Continental Breakfast
9:00 am

              Seminar, "Take Your Event to the Next Level"
12:00 pm

             Networking Lunch
1:00pm
              Golf
CAN'T MAKE THE SEMINAR? BUY THE BOOK & DVD!
"How To Produce a Successful Golf Tournament"    Member Price: $25
Phil Immordino has been involved in the golf industry for more than 25 years. He travels the country giving seminars on, "Selling Golf Tournaments," "How to Produce a Successful Golf Tournament," and "Recruiting and Motivating Volunteers." Mr. Immordino consults with golf courses, manufacturers, suppliers, distributors, golf tournament directors, golf instructors, and golf course designers, assisting them in increasing their business.
Speaker & Author,
"How to Produce a Successful Golf Tournament"
Tournament Director, 100's of Golf Tournaments
Represented 20 PGA Tour events
Radio Talk Show Host, "Golfers Report"
TV Producer, "Desert Golfer TV Show"
Promoter, "Cadillac Outdoor Golf Show"
Publisher, "For Golfers Only"