FILL OUT OUR INFORMATION REQUEST FORM BELOW
⇓
Why Choose Waverly Woods for Your Next Group Event?
Answer: You get our award winning outing consultant!
The Golf Tournament Association of America selected our Director of Events as the National Consultant of the Year for the both 2017 and 2018. Jeff Mose helps our clients increase participation and revenues through innovative strategies. By hosting your event at Waverly Woods, you receive the benefit of Jeff's services at NO CHARGE.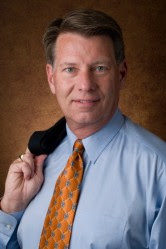 Answer: Your guests can get there easily!
Waverly Woods is located adjacent to I-70, 10 minutes from the I-695 Beltway and 22 minutes from the Sheraton Inner Harbor Hotel. Route 29 and the Inter-County Connector provide convenient access to Montgomery and Prince Georges counties, and Frederick is only 30 minutes away.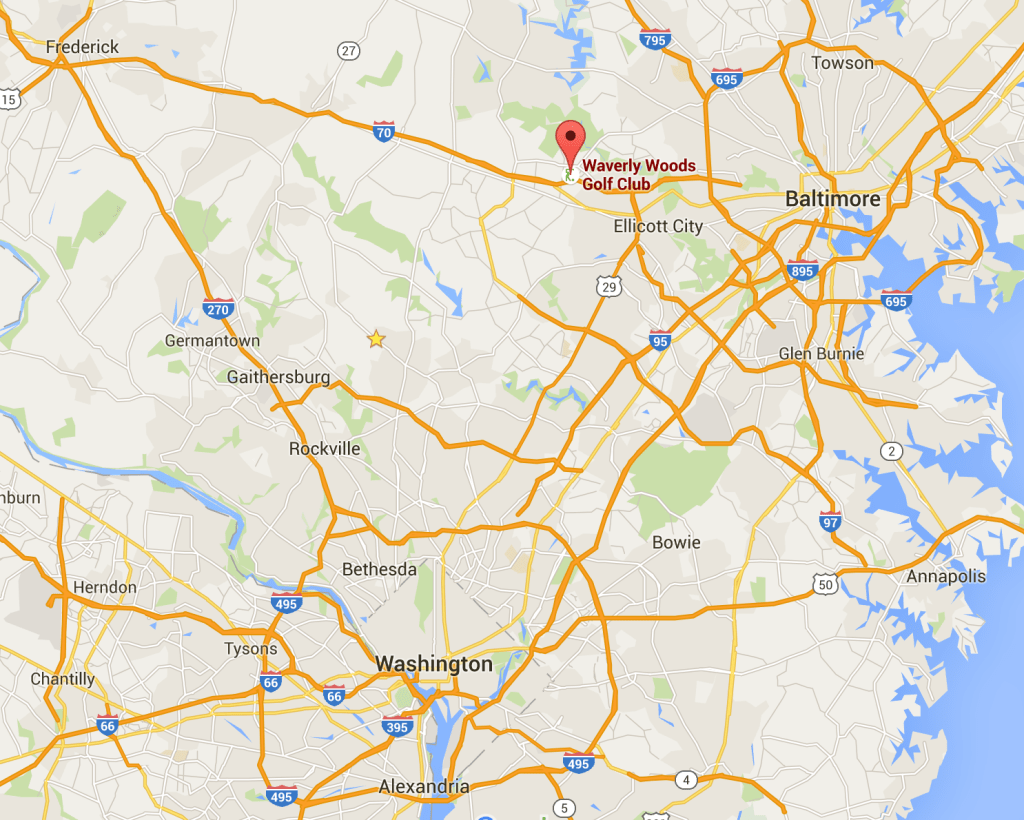 Answer: The golf course is terrific!
Waverly Woods is designed by world famous golf course architect Arthur Hills, and is consistently voted as one of the top golf courses in the area. Waverly is quite manageable for the less skilled golfers, while still providing a great challenge to low handicap golfers with its sloping fairways, devilish greens, well placed bunkering, and overall length.
Answer: The service is amazing!
The Waverly Woods staff will bowl you over with their attention to detail, friendliness, and sheer desire to make your outing a resounding success. Set them to the task and they will delight you and your participants.
Answer: The facility is beautiful!
We host non-golf events as well on our beautiful enclosed veranda, and offer packages and prices to fit your needs for both golf and non-golf events. Call us today at 410-313-9182 or fill out the short form below and we will take care of you!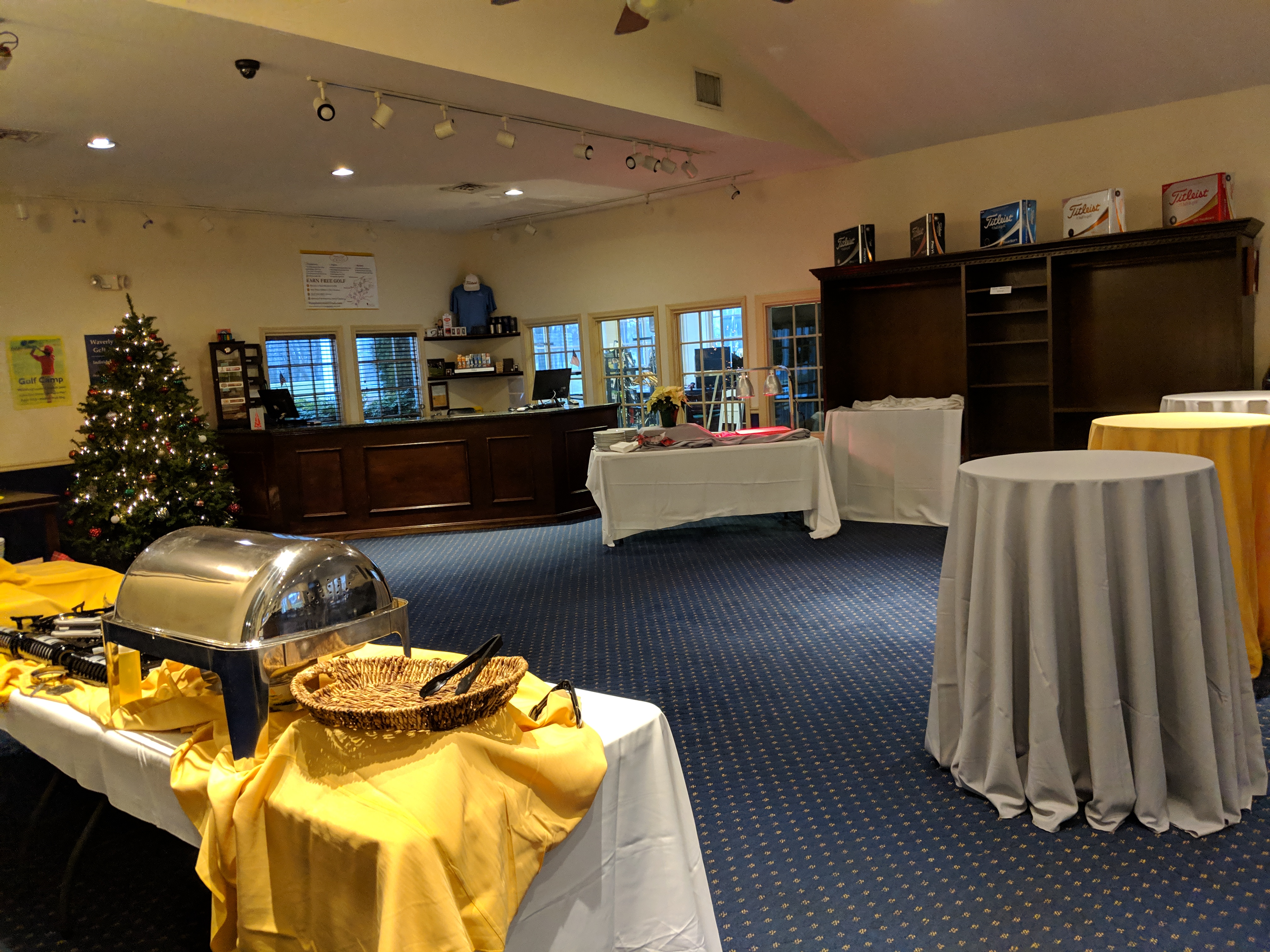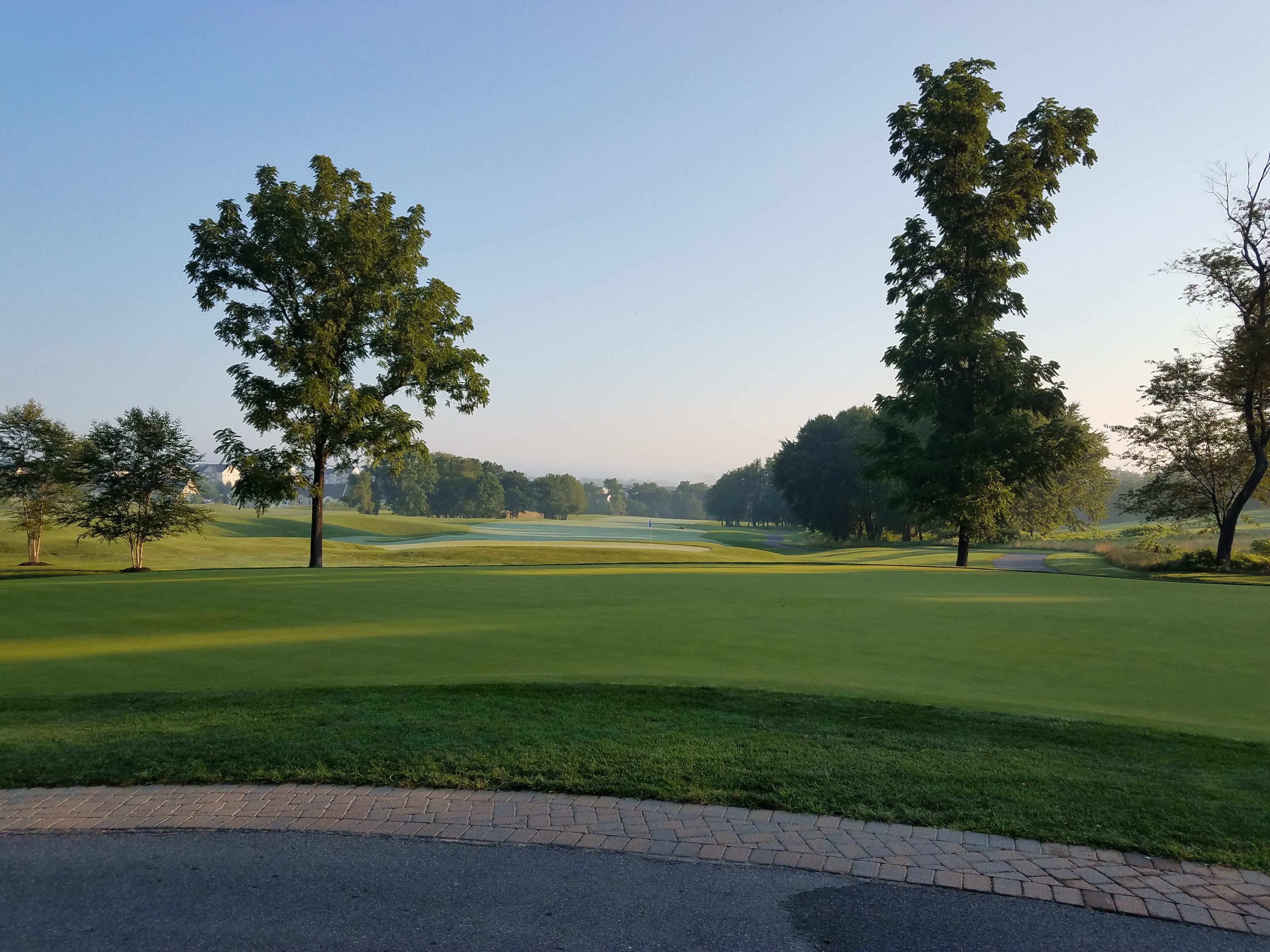 I had the pleasure to work with Jeff Mose on The Arc of Howard County's annual TEE IT UP for the Arc's Golf Tournament, on October 12, 2018. Although The Arc has hosted several tournaments in the past, I was brand new to my position as Marketing and Events manager when I met with Jeff to plan our event. Throughout the entire process, Jeff's guidance proved invaluable. Even though it was my first golf tournament, we were able to increase our golfers from the past tournament's average of 90 to 137 for the beautiful October 12th event. We also increased the amount raised by $10,000 – more revenue than they ever had in the past. How did we do this? I listened to Jeff…"

– Barbara M, Marketing & Events Manager, Arc of Howard County
"We recently hosted a women's business networking outing at Waverly Woods. The staff at Waverly held a 1-hour teaching clinic for us and then we tested our skills on the course. At the end of the evening, we hosted a reception on the veranda with light food and drinks. The staff at Waverly Woods made the event so turnkey. The teaching staff was so patient with our group, as many were beginners and even unfamiliar with game of golf. It was a fantastic way to get out of the office, meet new people in a relaxed and fun setting, enjoy the outdoors and learn a new skill, which has such a prominent role in the business world. This will definitely become an annual event for us!"

– Kate K., Baltimore Ravens
"We had excellent support in planning and executing our tournament. Jeff Mose, the tournament coordinator helped quite a bit. Wish we would have engaged him earlier. The course was in great shape and everyone was happy to support our tournament."

– Chuck Faughnan, Marriotts Ridge High School Boosters
"We continue to have a great experience year after year at Waverly. The staff is awesome and we get all positive feedback from our staff and volunteers."

– Joann, Event Coordinator
"I want to thank you and your entire staff for an incredible outing. You all were phenomenal. As you know , I've been doing this for 18 years and I have to say that this was probably one of the best experiences in terms of just about everything! The course, setting, and clubhouse are beautiful to begin with and everyone was very impressed with that right from the start. The "service" aspect of it and the attention to details was above and beyond. You made my job very easy and for that I am extremely appreciative. Hopefully, this is the beginning of many more outings to come for our group at Waverly. Again, many thanks and I look forward to working with both of you again!"

Susie, Celebrate Life Event Coordinator
"This was the 6th year for The Kara Tagget Open which has always been held at Waverly Woods Golf Club. The event is always well attended – this year we sold out. The staff is courteous and responsive to meet our needs both before the event and on the day of the event. We have only had positive feedback from our sponsors, players, guests, and volunteers, many of whom return year after year."

Sara, Event Coordinator